END OF SUMMER E-BOOK BUNDLE
with you. You can purchase all 30 books for $39 ($650 value). That makes it $1.50 per book. I am excited to share this with you mainly because I personally have read 2 of the books included in this bundle. They are books EVERYONE should read. They are definitely LIFE CHANGERS!
Don't miss out on this special sale! SALE ENDS Tuesday Sept 10, 2013 at midnight Pacific.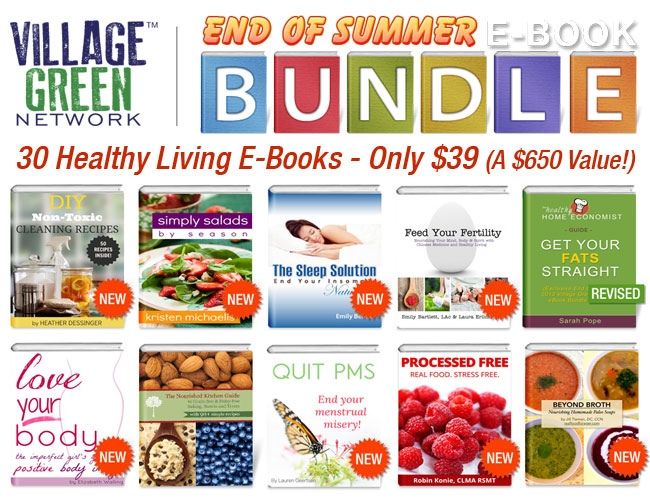 The first book I read in the bundle is called,
Have Your Cake & Lose Weight Too!
By DaNelle Wolford or Weed 'Em & Reap. DaNelle allowed me to read her book before she was even finished with it. I just have to tell you that I actually got a little emotional while reading it. I have been into health and wellness for a VERY long TIME. I have investigated and researched the power of food and nutrition for the last 10+ years. More intently over the last 3 years. This book seemed to put everything I had learned together to make sense. She makes it easy to understand and adds a glimmer of hope. DaNelle teaches you how to use the power of a TRADITIONAL DIET to overcome chronic illnesses, help food allergies, and lose weight while doing it. Not to mention DaNelle has the funnest personality and it shows through her writing. You will be thoroughly entertained. I highly recommend this book to EVERYONE!
The second book I have read from
this bundle
and think everyone needs is
From Scratch
, by Shaye Elliott or The
Elliott Homestead. Her cookbook is filled with GORGEOUS pictures and amazing recipes
. From Scratch
recipes use REAL ingredients from a TRADITIONAL DIET. Shaye is so genuine and real and it shows through her stories. In the first part of the book she tells you how to set up your kitchen and pantry to make cooking cost effective and easy. Some of the recipes I have made are her ugly herb & cheese biscuits, baked chicken, and soaked bread. They have all been family pleasers!
My mom ordered this book the same time I did. Once she received and read it, she ordered 10 more to give as gifts. She said everyone needs this cookbook. I definitely agree!
I personally am excited to get this
END OF THE SUMMER E-BOOK BUNDLE.
I have had my eye on several of the books and now will be able to get them for $1.50 a piece.
Don't miss out on this special sale! SALE ENDS Tuesday Sept 10, 2013 at midnight Pacific.
What book from the bundle are you excited about reading?